A plant-based nutrition conference named VegMed is returning to London this September, and time is running out to buy early bird tickets.
The two-day conference will feature expert health professionals, scientists, researchers, and policymakers, all of whom are committed to supporting the transition to a plant-based food system. The conference is aimed at all health professionals (including doctors, nurses, dietitians, nutritionists, allied health professionals, and health coaches), as well as non-health professionals who have an interest in improving their diet and health. Speakers include Dr Shireen Kassam, Kerstin Plehwe, Dr Dagfinn Aune, and Dr Nitu Bajekal.
VegMed is a collaboration between Plant-Based Health Professionals UK and PAN International, with support from ProVeg International. They are all supporters of the Plant Based Treaty, which calls for a global move away from animal farming. The theme of the conference is "Bringing Plant-Based Nutrition into Healthcare."
"It is widely accepted that some of the UK's biggest diseases are preventable with diet and lifestyle, yet only a handful of hours are dedicated to nutritional education in any medical professional training here in the UK," commented Kassam, co-founder of VegMed and founder and director of Plant-Based Health Professionals UK. "We want everyone who attends to leave with a deeper understanding of the evidence around plant-based diets for human and planetary health.
"Come to VegMed and leave inspired to advocate for change in your own area of work."
The importance of plant-based nutrition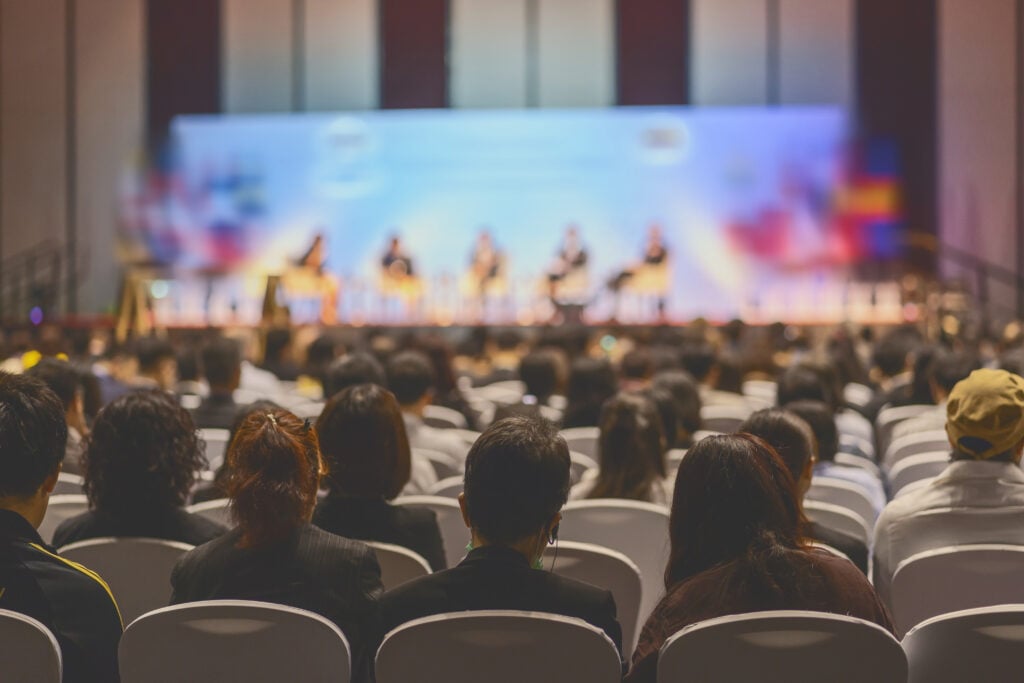 Many people adopt plant-based diets on health, as well as environmental and ethical grounds. Animal products are linked to a number of health conditions and chronic diseases, including heart disease, type 2 diabetes, and some cancers. Processed pork products, such as ham and hotdogs, are classified as a group 1 carcinogen, the same level as asbestos and cigarette smoking.
Despite this, the promotion of plant-based diets as preventative medicine is often overlooked by the UK medical community. While some hospitals in the US, including in New York, are making steps to promote vegan food consumption, NHS hospitals often spark controversy for providing inadequate – or non-existent – plant-based meals.
Last year, a group of doctors in Scotland wrote to the the NHS urging it to provide plant-based meals. They even likened serving meat to sick people with serving cigarettes in a pulmonary-care unit.
"Europe is lagging behind when it comes to plant-based health," said Dr Kassam. "A $44 million investment has been made by the American College of Lifestyle Medicine to train 200,000 healthcare professionals in plant-based nutrition in New York."
She continued: "We need to be seeing this type of investment here. VegMed should be at the top of the list for policy makers, government officials, healthcare providers and the general public to attend and learn about the power of plants and their role in our future."
VegMed takes place on September 9 and 10, 2023, at the Sherfield Building at Imperial College in South Kensington. Early bird tickets, which are priced at £350 for a non-member, are available until June 30. Those interested can buy tickets here.
---
Source:
Plantbasednews.org