Woody Harrelson is known for starring in films like The Messenger, Zombieland, and The Hunger Games, as well as 80s sitcom Cheers. Many people may be unaware, however, that he's also a big name in the vegan and environmental movements.
The award-winning actor has long been vocal on the impact that our diets have on the planet. He is also a prominent animal rights activist, having taken part in protests organized by groups such as PETA. As well as this, he has been a supporter of Paul McCartney's Meat Free Mondays, and even urged the Pope to go vegan for Lent.
Here's everything you need to know about his diet, lifestyle, and activism.
Is Woody Harrelson vegan?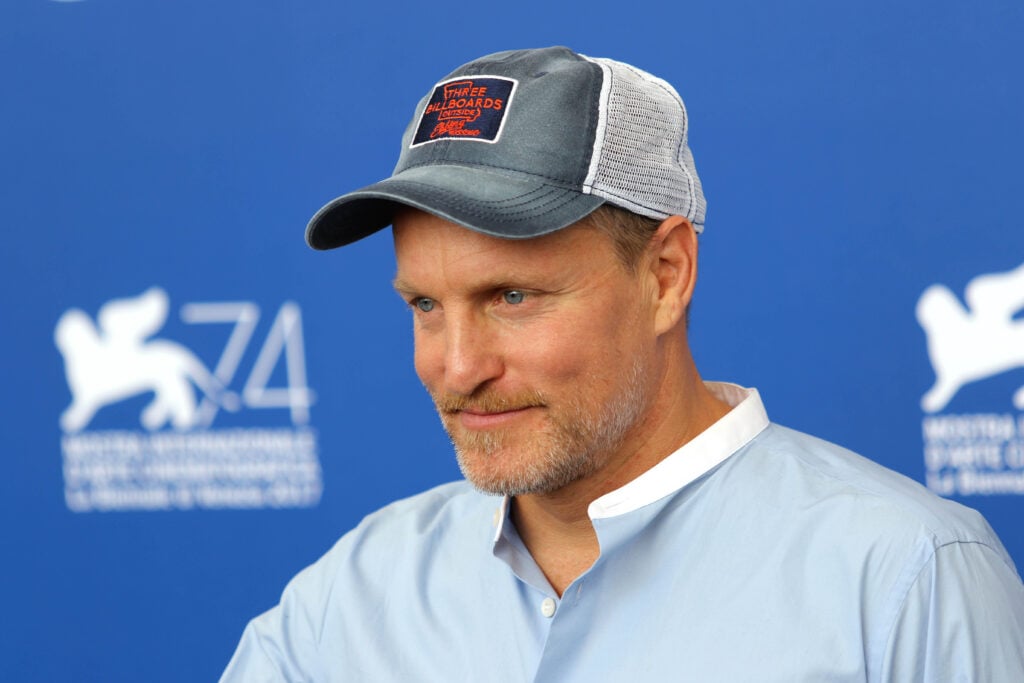 As you've probably guessed by his history of advocacy, Woody Harrelson is indeed vegan. He first adopted the lifestyle more than 30 years ago, meaning he was eating a plant-based diet long before most modern vegan food alternatives we know today entered the mainstream.
While most people make the transition to vegan by giving up meat before other animal products, Harrelson has previously stated that he ditched dairy and eggs first.
"I was on a bus when I was about 24 and this girl saw me blow my nose – and I had acne all over my face," he told Metro in 2014. "She told me I was obviously lactose intolerant and that if I gave up dairy my symptoms would disappear in a matter of days. She was right."
What diet does Woody Harrelson follow?
Harrelson has also stated that giving up meat made him feel more energetic, and he has espoused the benefits of a mostly raw vegan diet. While this diet isn't for everyone, he claims that he feels more energetic when eating raw foods. "If I have a cooked meal, I feel my energy drop," he previously told InTheStyle. So when I first started shifting my diet, it wasn't as much a moral or an ethical pursuit but an energetic pursuit."
Woody Harrelson's activism
Harrelson's reasoning for his lifestyle has since changed, however, and it is now about far more than just health.
He previously protested at an annual pig rodeo with PETA in 2019, and called for the event to be banned. In 2021, Harrelson partnered up with animal rights group Mercy For Animals to narrate a video that exposed "shocking" treatment of chickens at farms supplying Costco.
Harrelson has also been vocal about the huge impact that animal agriculture has on our planet. Livestock farming is responsible for at least 14.5 percent of global greenhouse gas emissions (though some estimates put this figure much higher). It's also a key driver of deforestation and biodiversity loss.
Appearing in a video titled Our House Is On Fire alongside singer and fellow vegan Billie Eilish, he urged the public to consider the impact their food choices have on the planet. "From California to the Amazon, our forests are burning," said Harrelson. "We are in a climate emergency."
Eilish went on to explain that species are becoming extinct due to "mankind's actions." The two then urged viewers to give up meat and dairy and reduce plastic use. "History shows us that when enough people rise up and demand change, those in power have no choice but to act," Harrelson said.
Woody Harrelson's impact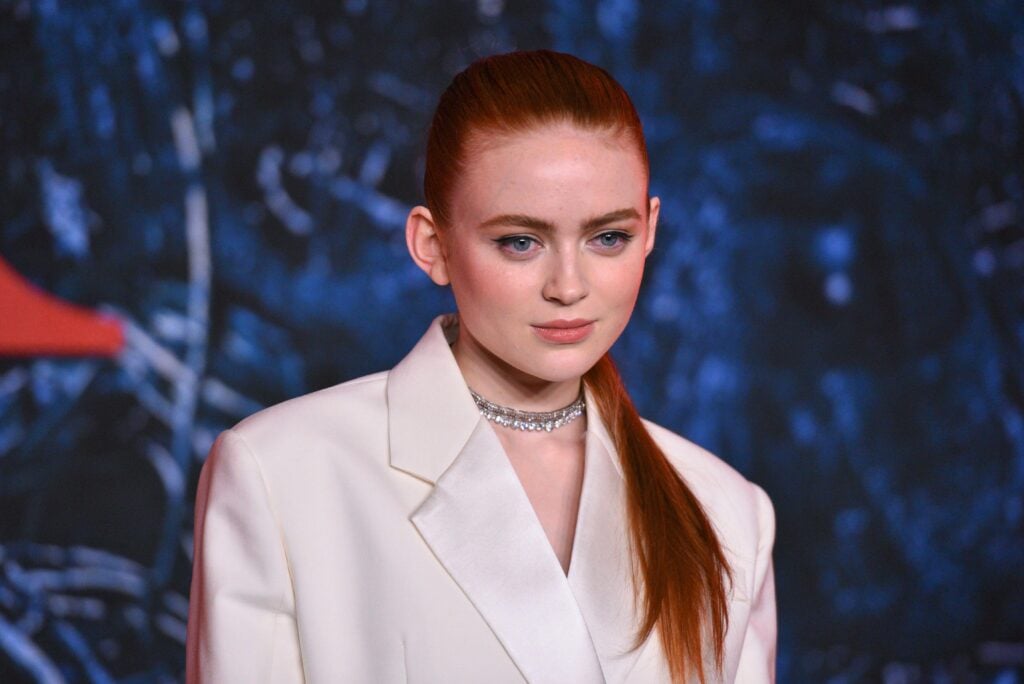 Harrelson has even persuaded other famous faces to go vegan due to his advocacy for the movement. In March 2021, Stranger Things star Sadie Sink revealed in an interview that she decided to go adopt the lifestyle after working with Harrelson on a movie.
"I'd always told myself I could never go vegan. I'm from Texas, my family are big meat-eaters," she told Glamour magazine. "[Harrelson] is a very passionate vegan and his entire family is vegan as well, so by spending time with them, I was able to learn that a vegan lifestyle is totally doable and it's not as hard as it may seem."
She added that it's "definitely something I still have to work on," saying: "You make mistakes in the beginning, but you just learn as you go."
Woody Harrelson and Wicked Kitchen
Harrelson is a well-known fan of plant-based brand Wicked Kitchen, which was founded by brothers Derek and Chad Sarno. He wrote the foreword to The Wicked Healthy Cookbook, and he has also invested money in the brand.
In October 2022, it was announced that Wicked Kitchen had secured an investment of $20 million. Harrelson participated in the funding round, giving an undisclosed amount to the company.
"I have known Chad and Derek for many years and have been impressed by their wicked creativity in the kitchen and that they are not afraid to push the boundaries," Harrelson said in a statement at the time.
More like this:
---
Source:
Plantbasednews.org